Have you recently given birth?
​Or are you pregnant and soon to give birth?
Do you want to feel supported as a mother?
Learn yoga postures that are safe to practice after giving birth.
If you're a new mother with a new born baby or under 6 months ...
This is a perfect gift to yourself … or a beautiful gift for another new mother.
Get access to these video in seconds.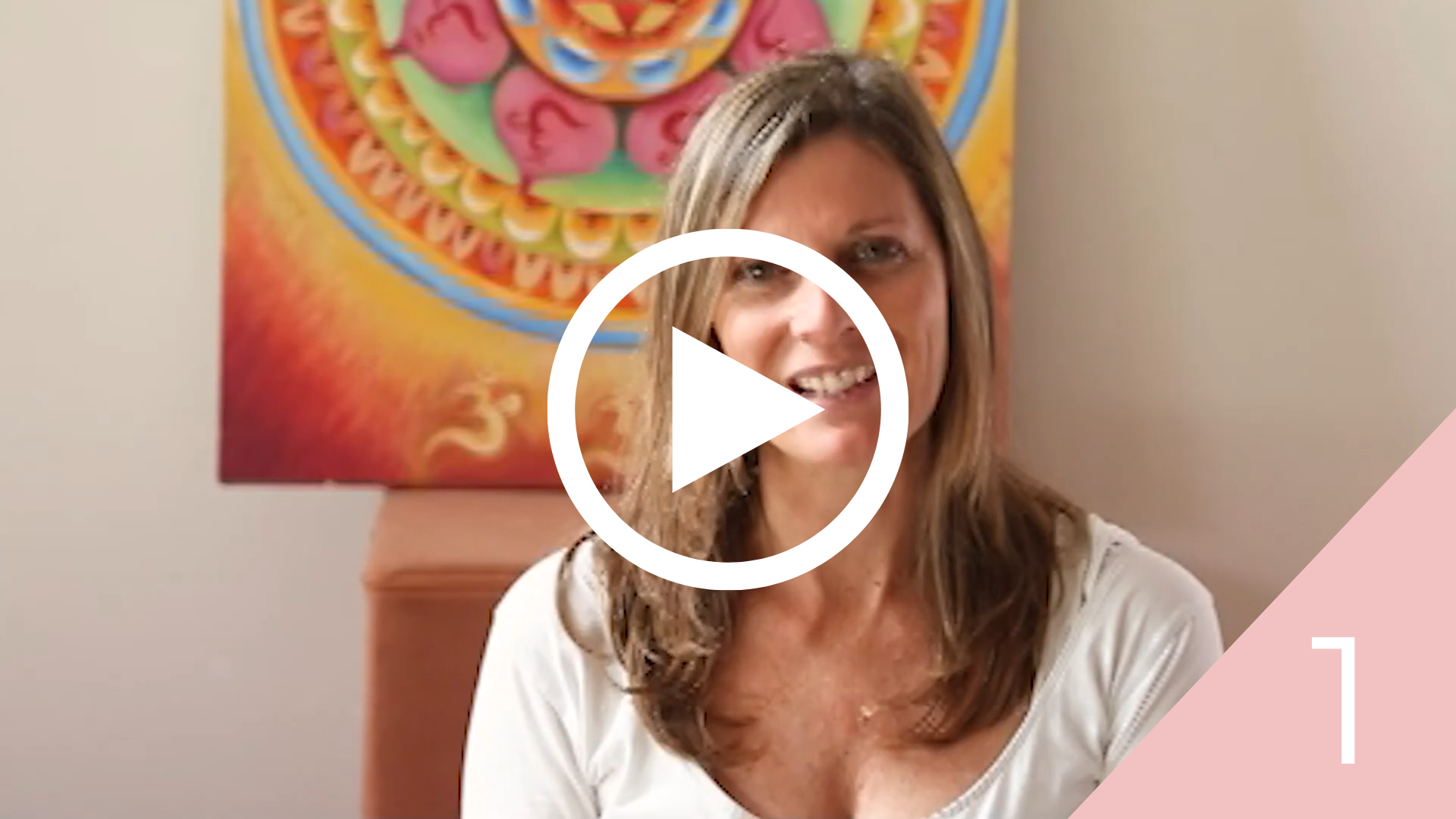 Introduction & Welcome from Emma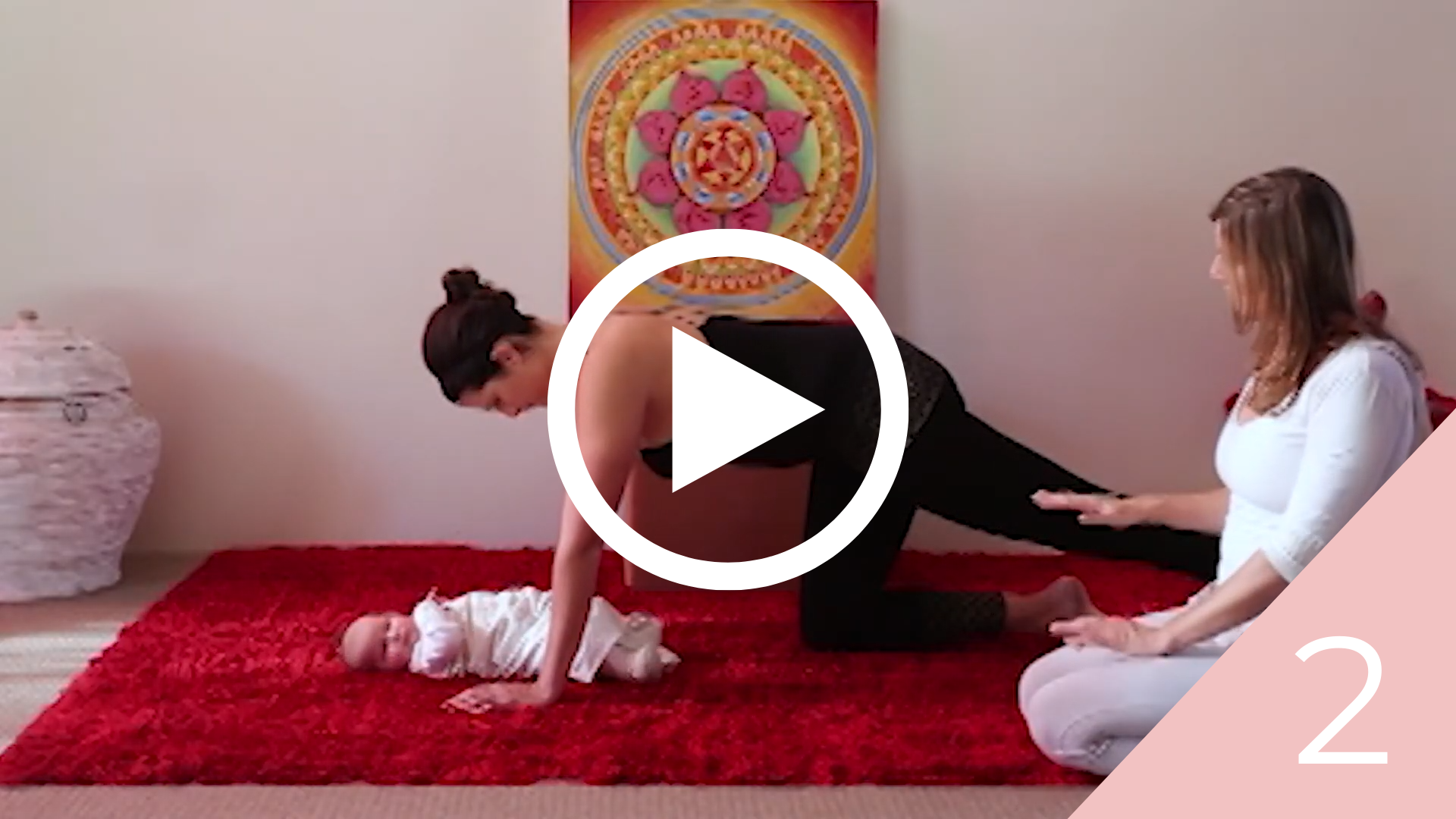 Mother & Baby Yoga Sequence (Post-Birth to 6 Months)
Baby Sling Yoga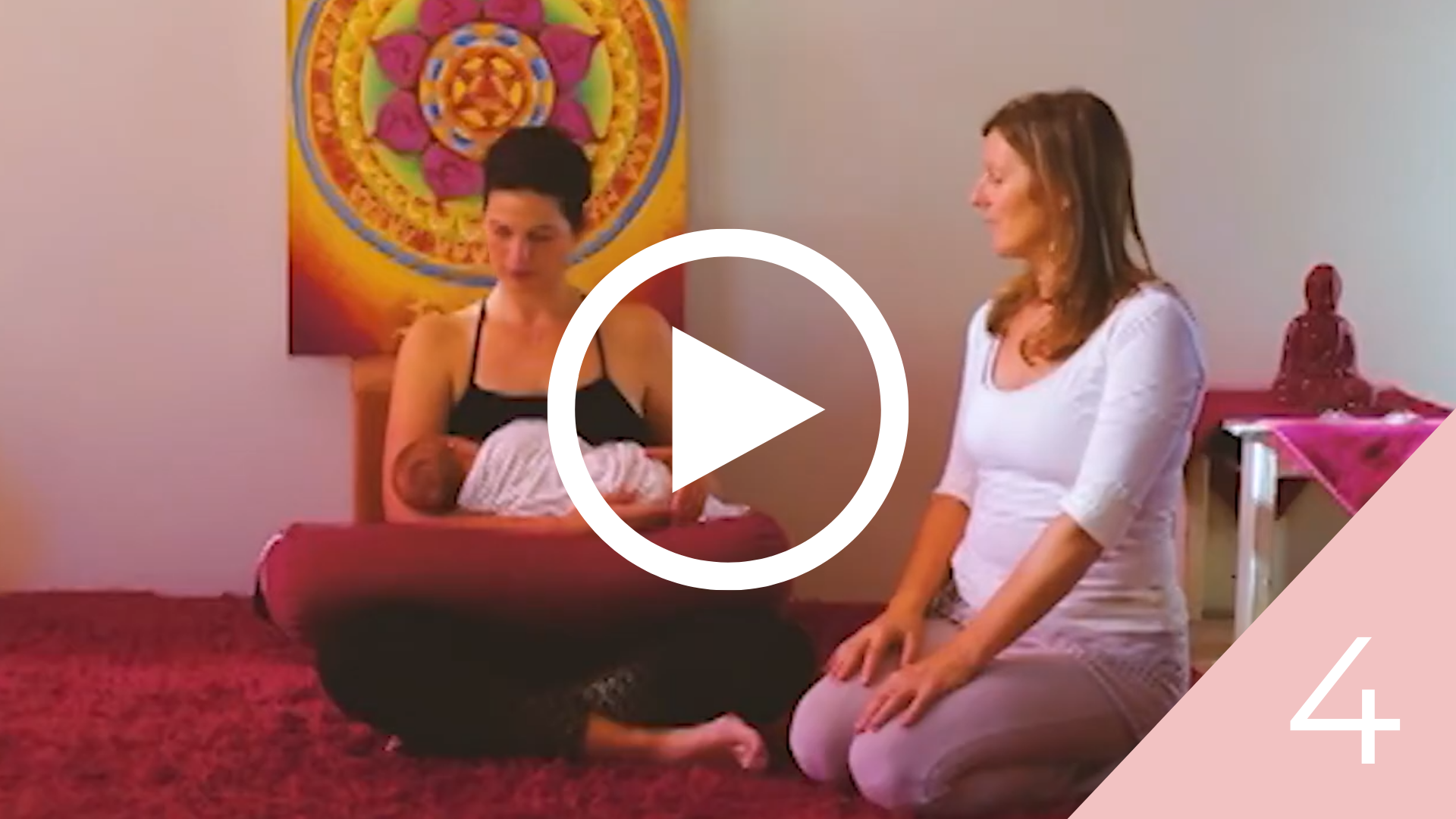 Milk Meditation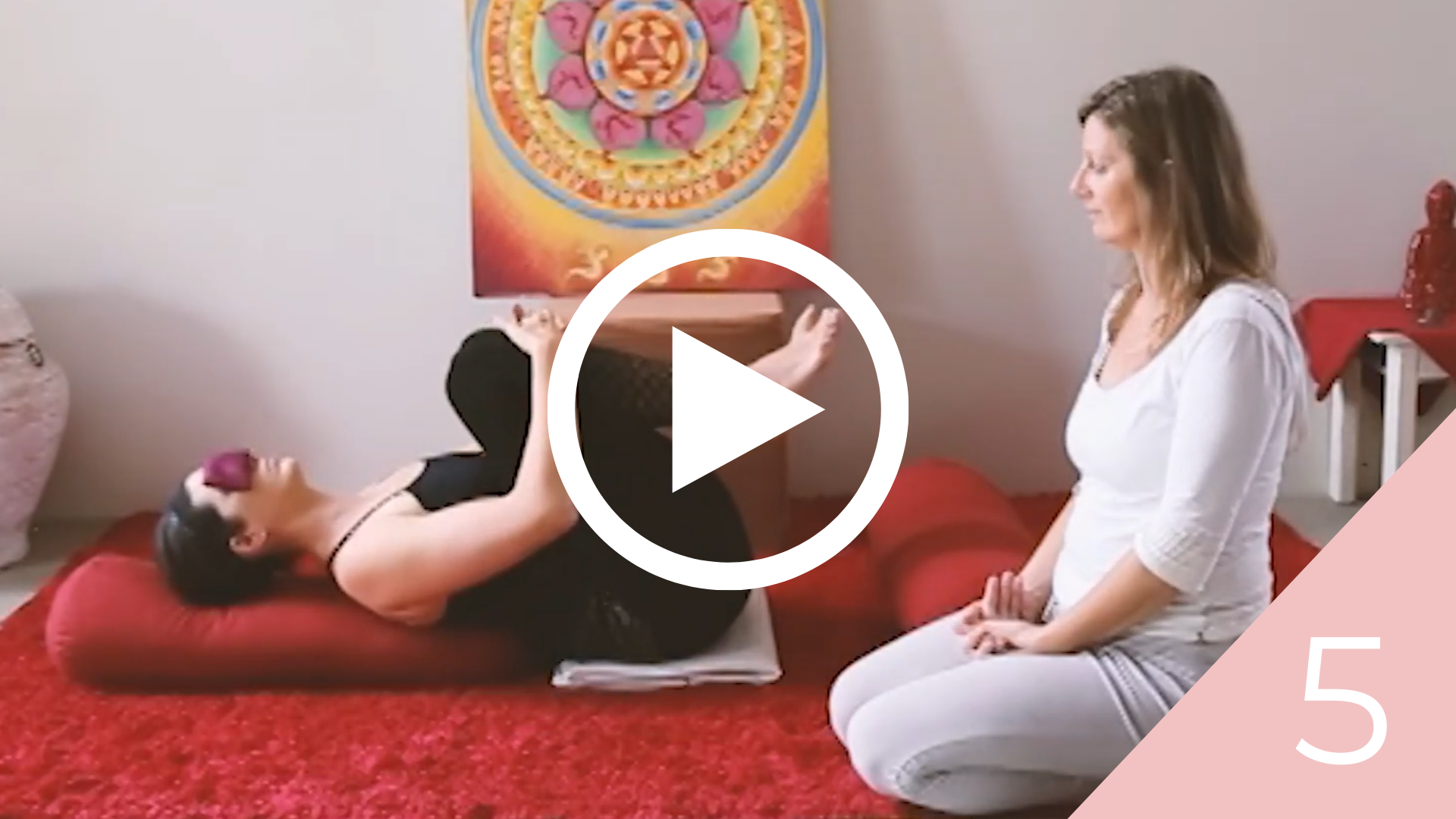 Yoga Nidra Deep Relaxation for New Mothers
Find out the benefits you'll get from yoga for you and your baby.
During the first weeks and months after giving birth, enjoy and honour this precious time with your baby while you... 


• Reconnect with your body
Building core strength and flexibility 


• Bond with your baby
Through yoga games and meditations


• Create daily routines and rituals
That are nurturing and rejuvenating


• Receive
Nutritional, ayurvedic and mental health support
Buy the course today and get exclusive access to these full yoga sessions.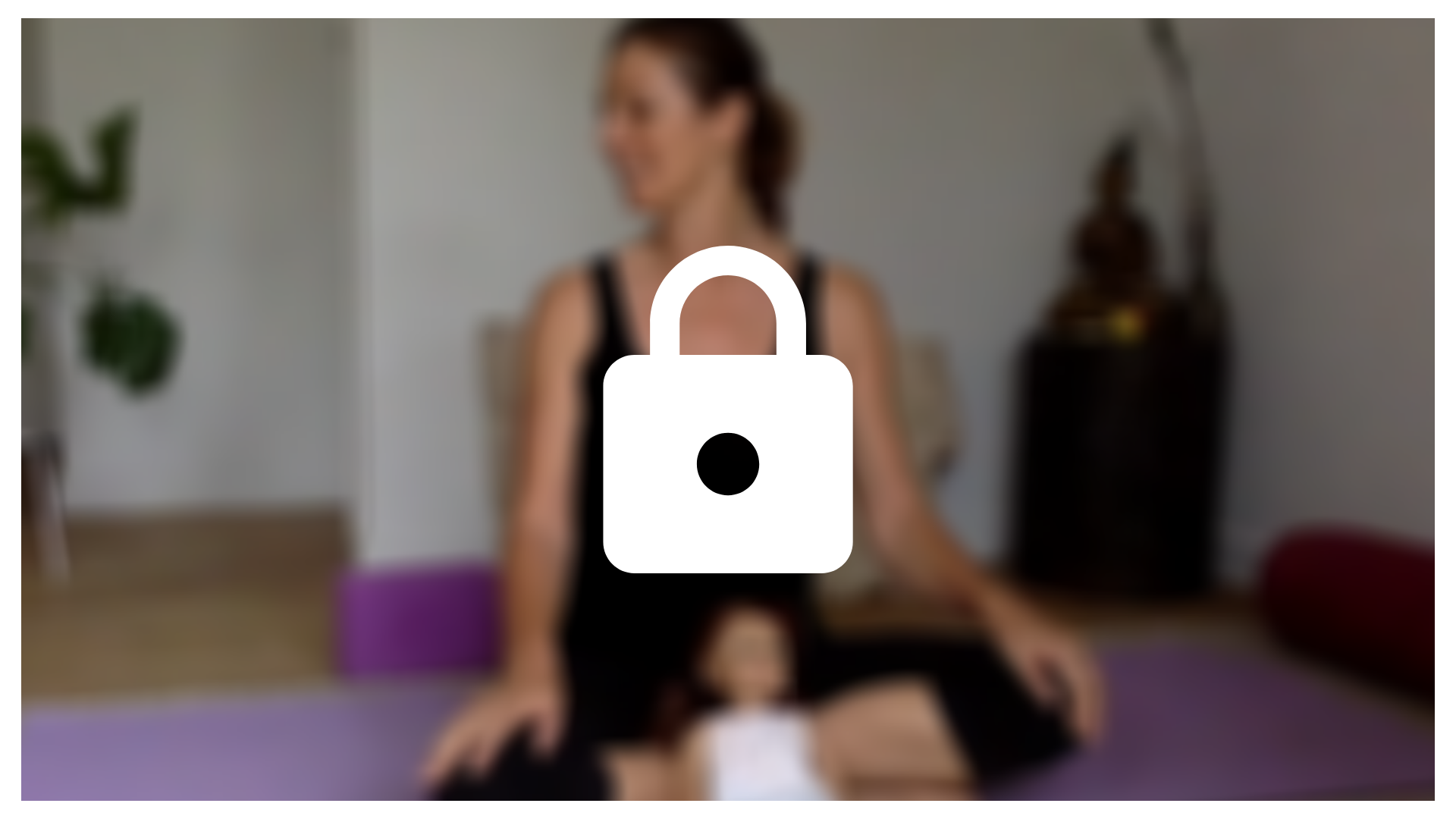 1-Hour Mother & Baby Yoga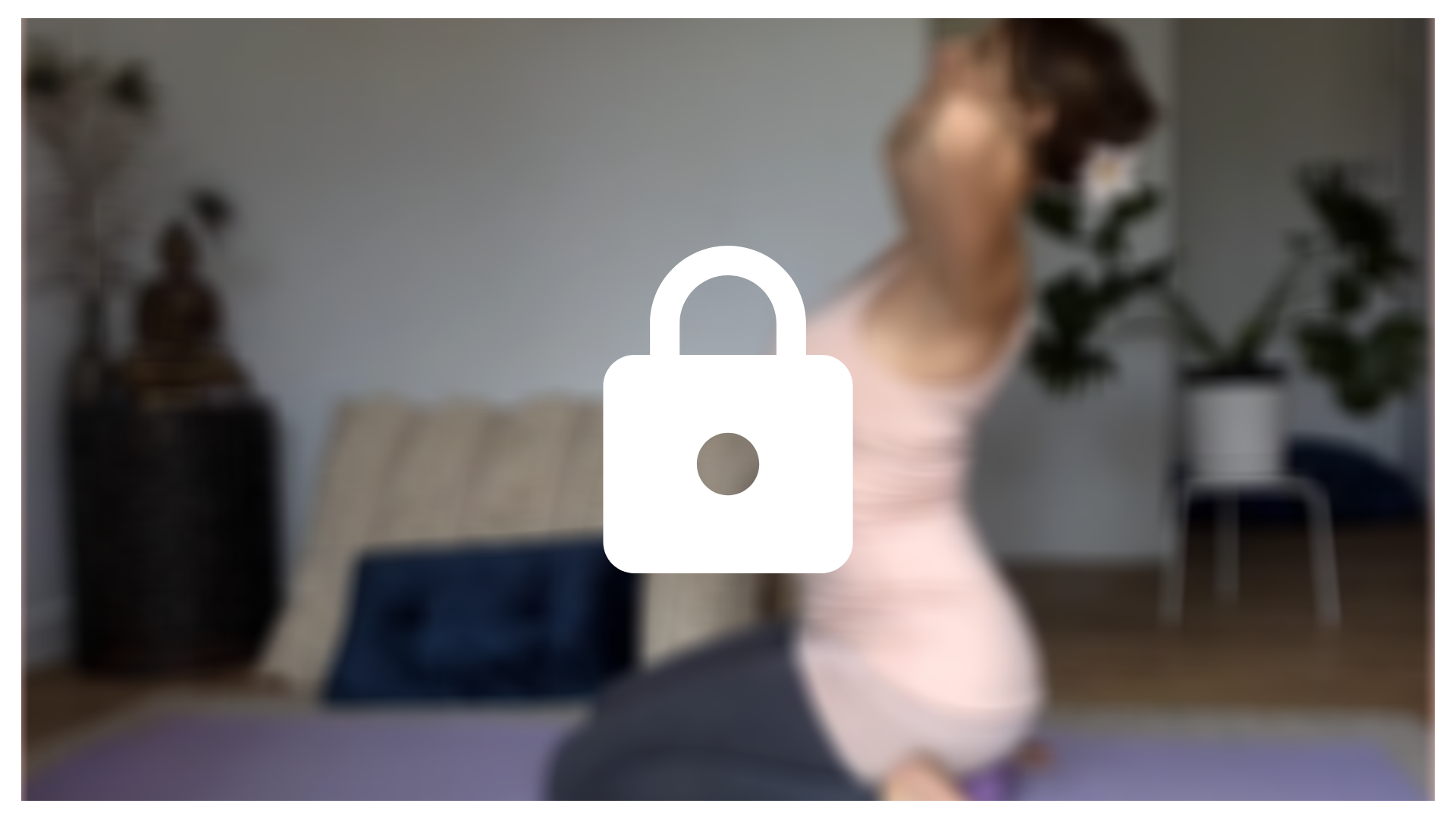 10-Minute Pelvic Floor & Abs Yoga
Develop a bond with your baby with this step-by-step photo sequence.
Instantly download these recipes and articles on self-care and nutrition.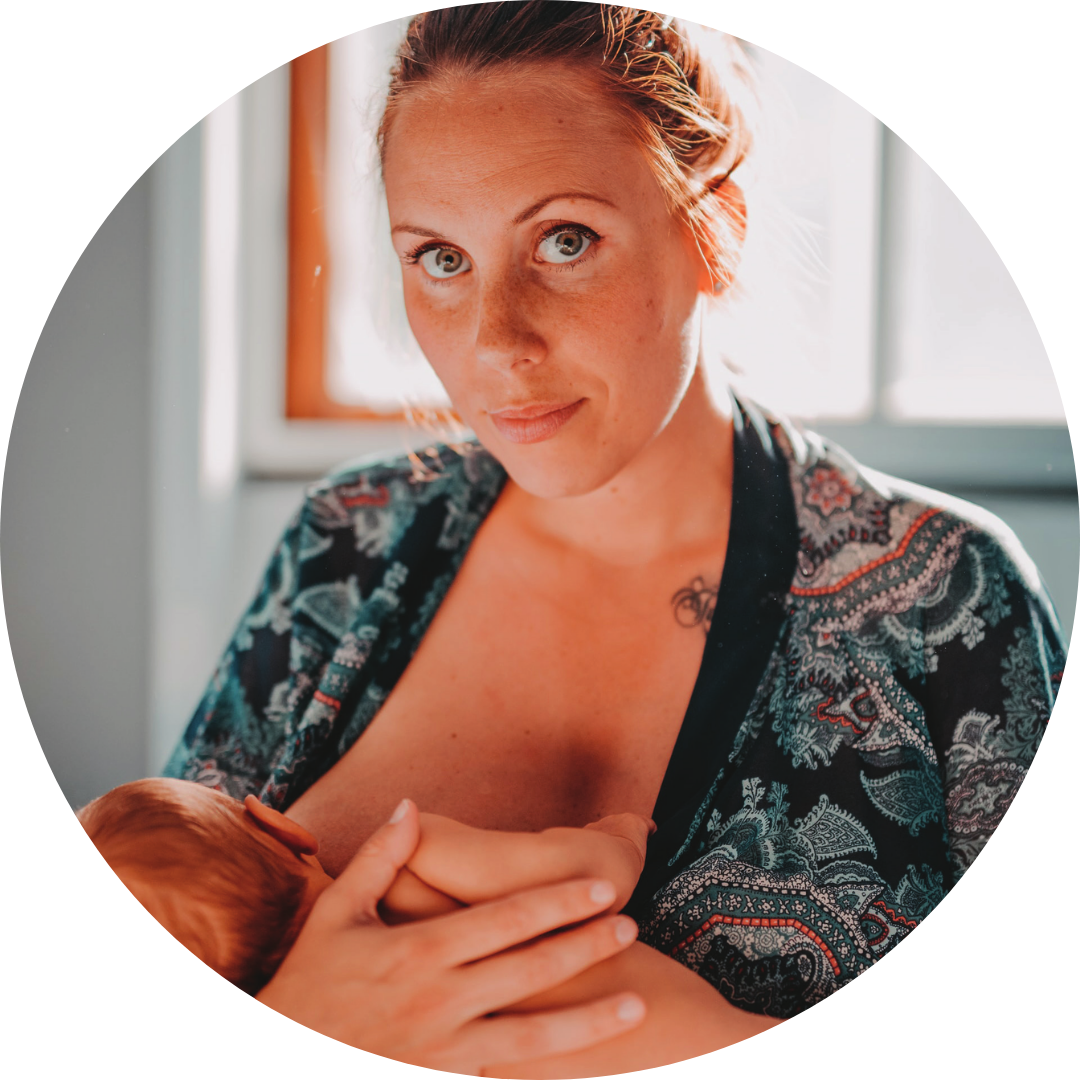 Understanding & Honouring
the 4th Trimester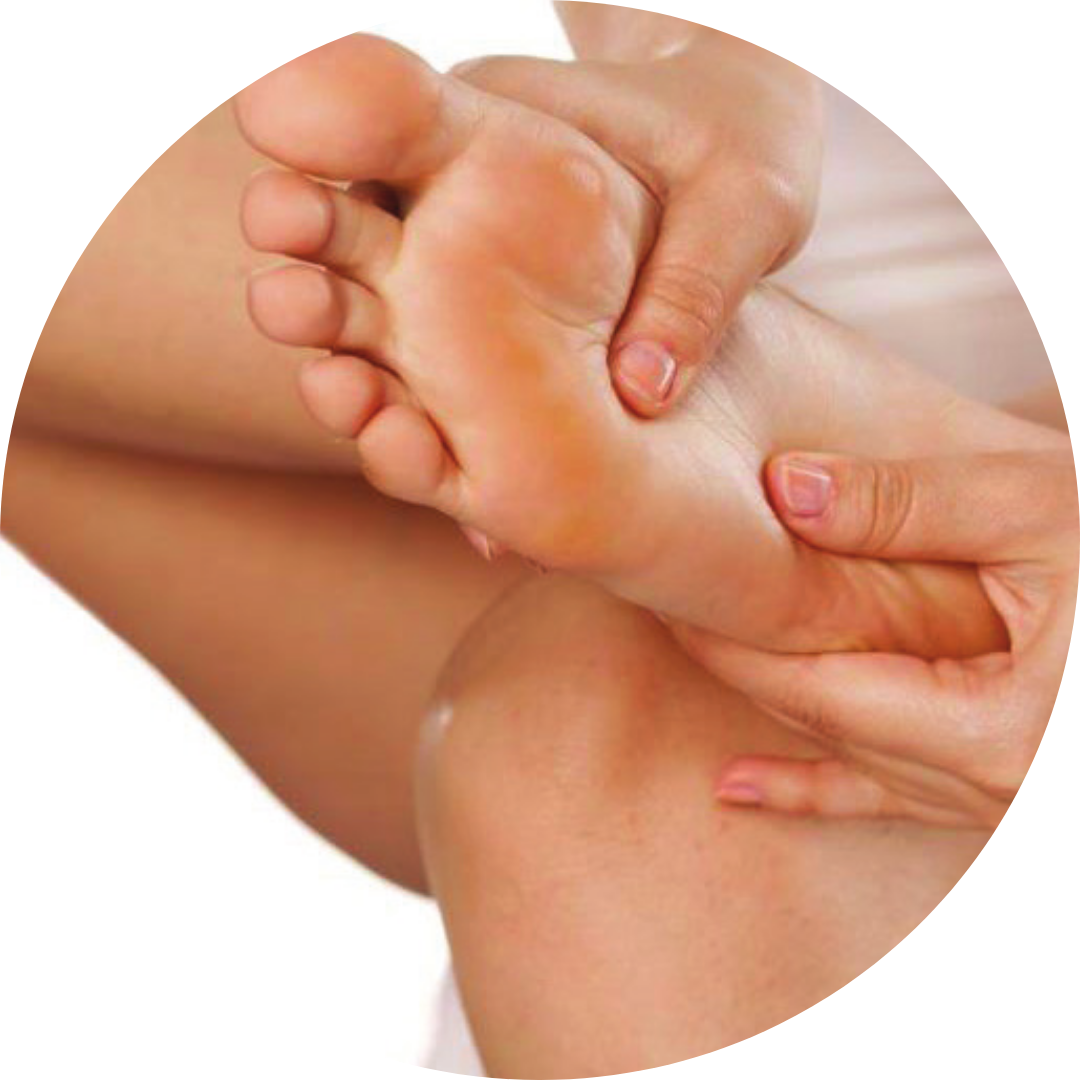 Ayurvedic Self-Care for
Postnatal Health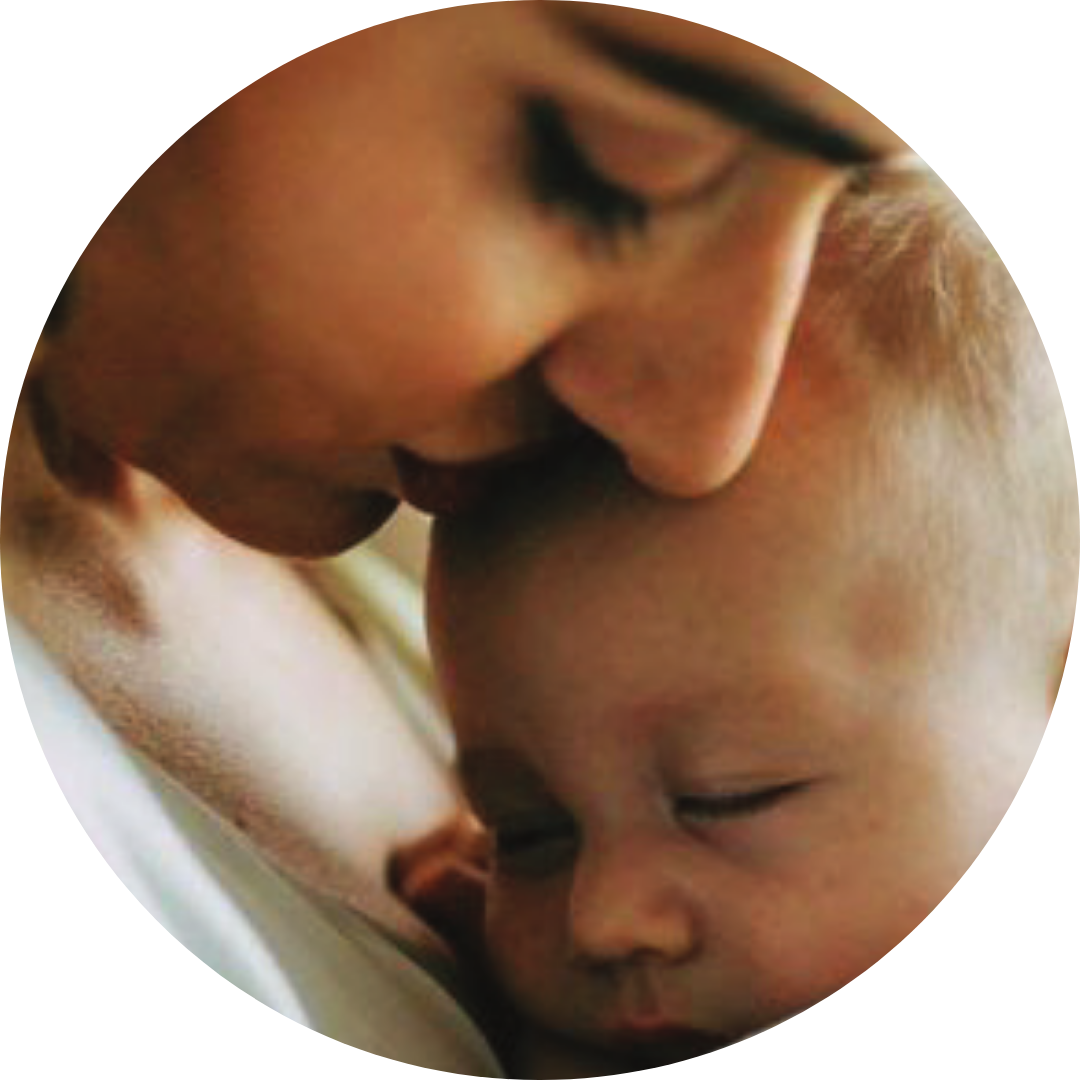 Mindfulness & Mental Health
for Mothers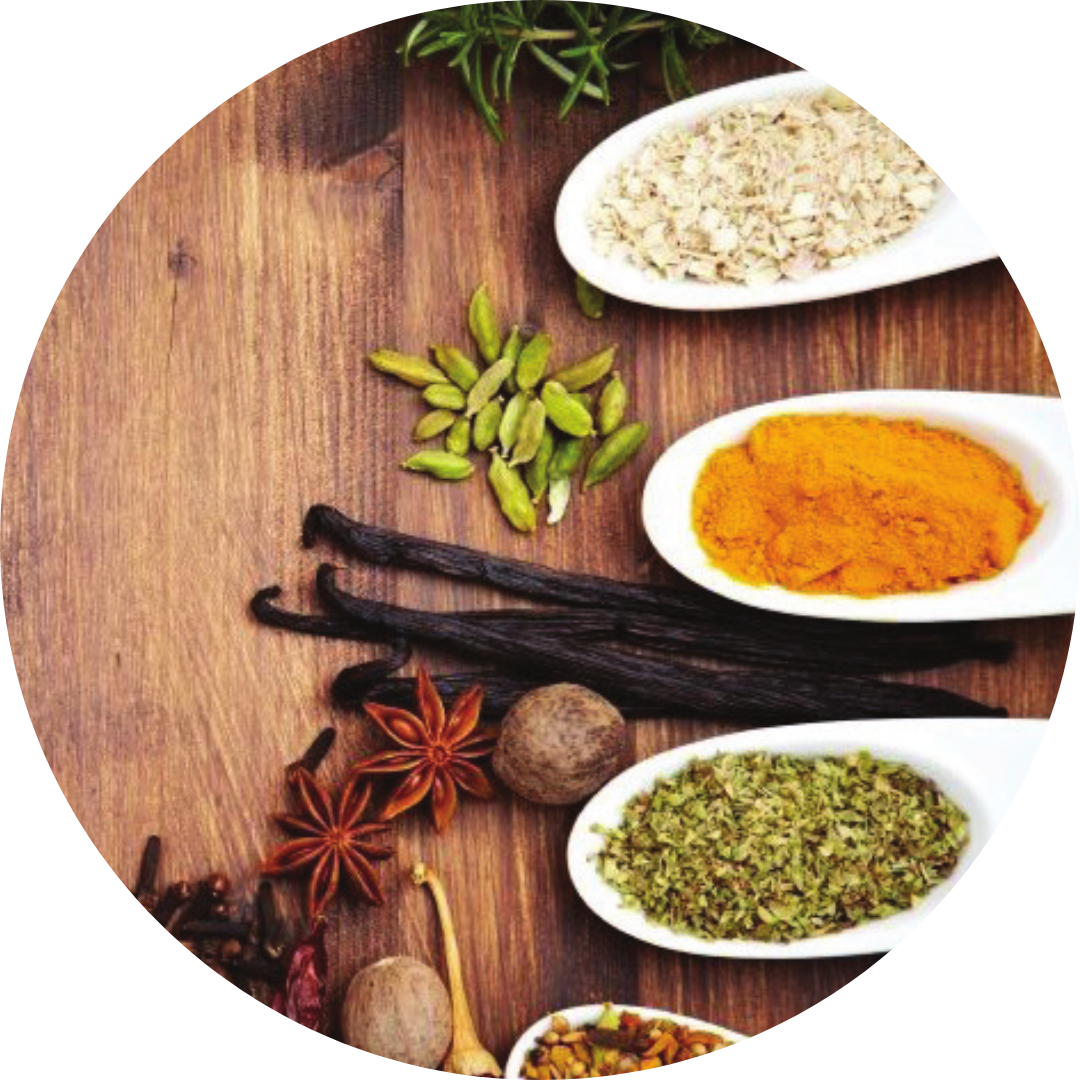 Ayurvedic Nutrition for
Postnatal Health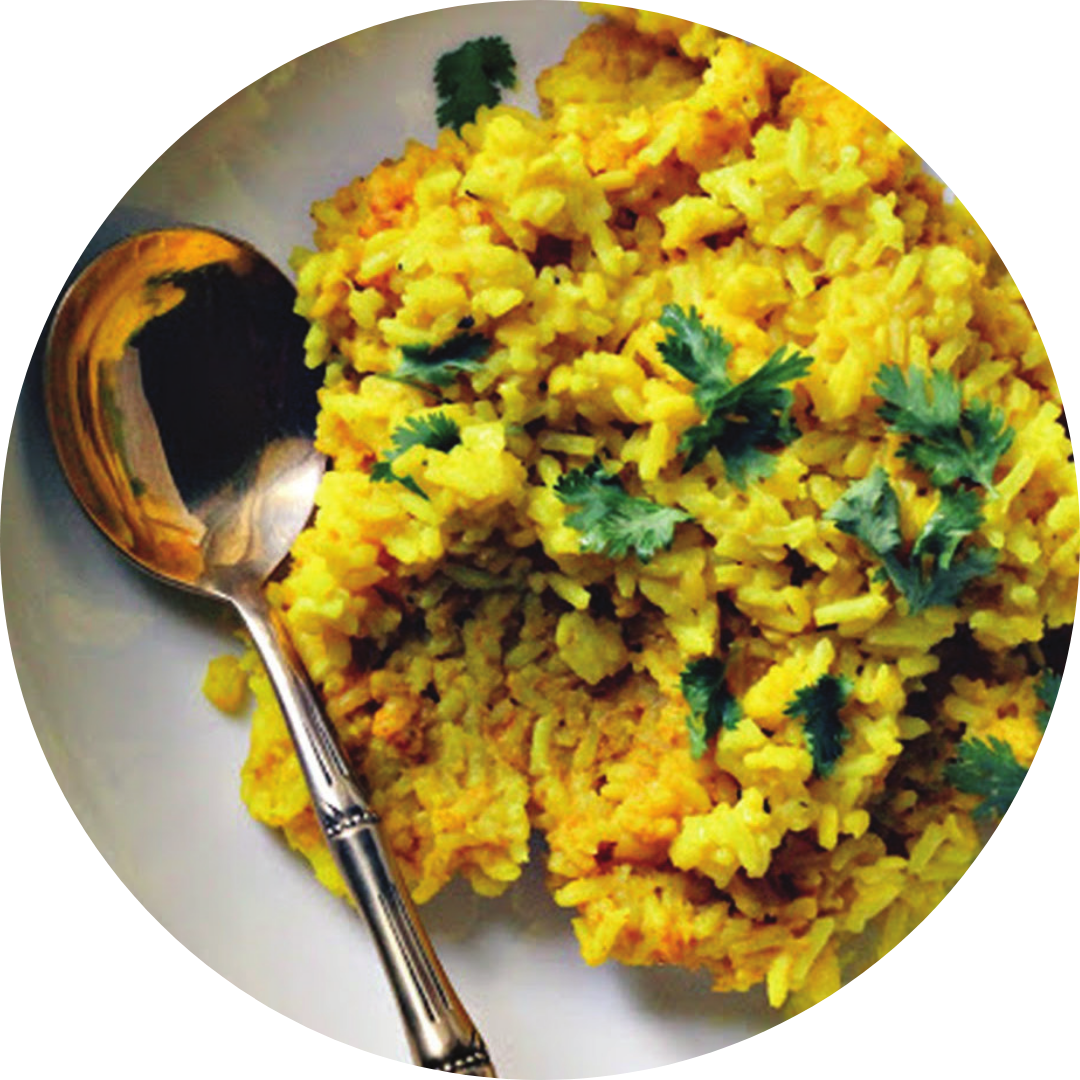 Nourishing Post-Birth
Recipes & Remedies to
Optimise Your Digestion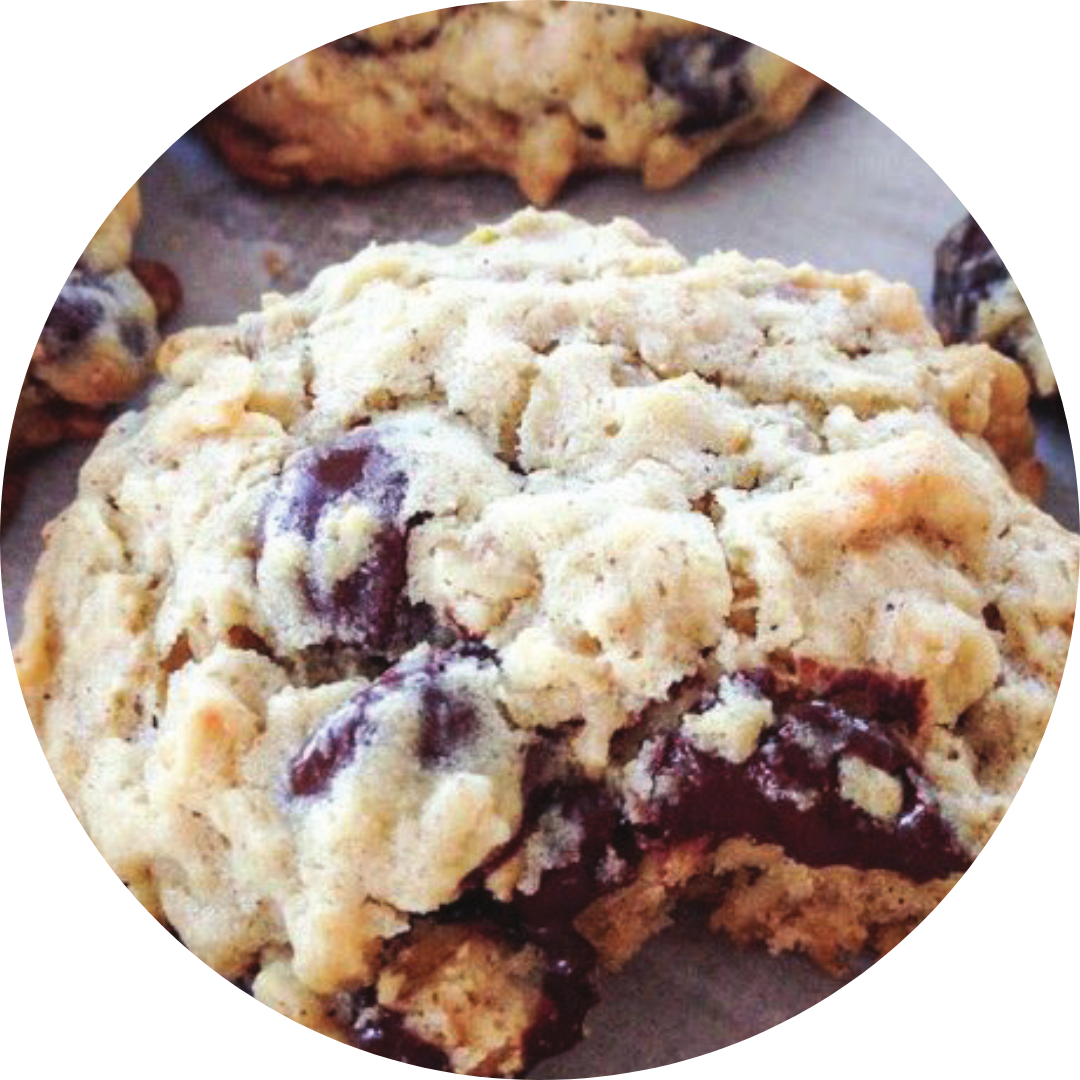 Lactation Gluten-Free
Cookie Recipe
Click PREVIEW to see inside the course!